SUPPORT MAGNETIC 1158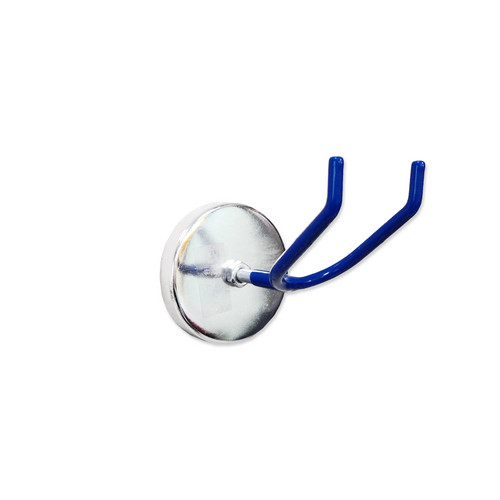 Magnetic support for railway tires, for attachment to lifting platforms and all the metal surfaces. Very useful to avoid the risk of breaking screwdrivers, inflating guns, grease etc. tires. that they are left on the floor. Max capacity 4.5 kg.
View gallery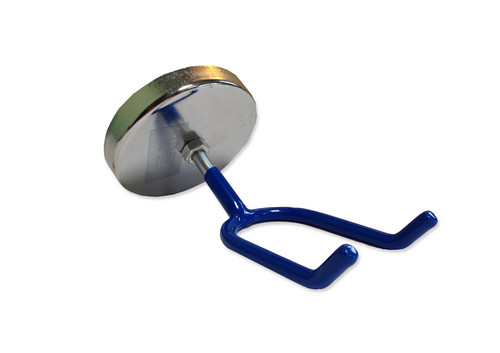 Equipped with 1 magnet with soft protectors to prevent damage to the metal surfaces.
Steel frame covered with PVC.
Weight 1.3 kg.
SUPPORT MAGNETIC 1158
Code:
MUT01CXXX0041
Quantity:
Availability:

limited availability