LIFTUP 25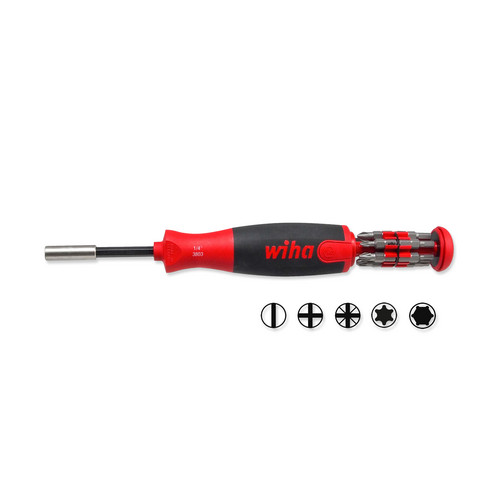 Fine blade made of chrome-vanadium steel, fully hardened.
Ergonomic Wiha SoftFinish®multicomponente with anti-roll surface.
It employed as an alternative to the series of screwdrivers. 12 inserts stowed in a compact manner in the grip body.
Inserts standard 25 mm.
Clamps of stainless steel, with powerful neodymium magnet.
Output DIN 3126, ISO 1173, attack D 6.3.
View gallery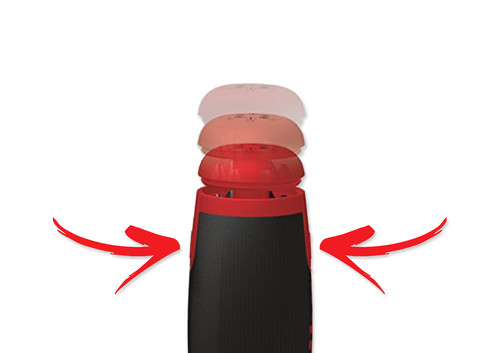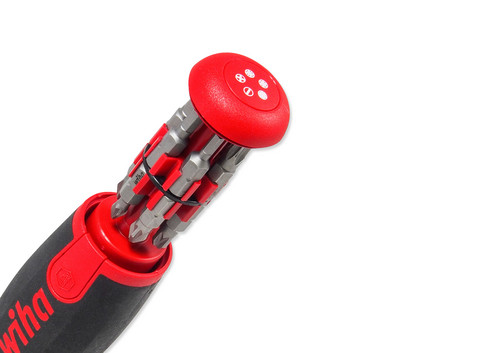 Watch video
LIFTUP 25
Code:
MUT01VXXX0014
€ 41,97 (IVA incl.)
Quantity:
Availability:

available
Buy