E1250 tire changer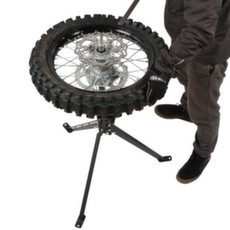 We have a new product!

E1250 portable tire changer with E1258 bead breaker and E1259 ring shaft.

Feel like trying it out live? Apply by writing to servizioclienti@tosisnc.net.

With the first 5 candidates we will organize the test day and will have a strong discount on the product.
[Text supplied with automatic translator]